WDA World Dance Association is an international dance association founded in 2019 with the purpose of organizing high-quality dance competitions for amateur dancers from children to adults.
Street Dance (Hip-hop, Break)
we have a large Fitness division - every Clubs in children fitness sport are welcome!
Algeria
Armenia
Czech Republic


Gambia
Hungary
India
Iceland
Poland
Romania
and we would love to collaborate with many more countries in the near future.
So if you are interested in joining us, please write a mail to wda[@]wdadanceworld.com
WDA World Dance Championship
17-19 June 2022 Budapest

, 

Hungary
Please follow us on Facebook and Instagram:
https://www.facebook.com/WDAdanceworld/
https://www.instagram.com/wda.dance.world/

President:
Mária Szendi-Horváth
MTMSZ - Hungarian Modern Dance Federation
Vice-President:
Sergey Gritsenko (Сергей Гриценко)
President ARTIS-Alliance Russia
Official Representative of Slovakia:
Iveta Višnevská
Representative of Poland in Fitness categories: 
Aleksandra Kobielak
President of Fitness Sport Akademy Poland

Representative of Czech Republic:
TANEČNÍ SVAZ ČR
(Dance Association of the Czech Republic)
www.tanecnisvaz.cz
Chairman - Jaroslav Langmaier
 
Representative of Armenia:
Armando Ghukasyan
Representative of Gambia:
Ndey Fatou Jabang
Dance Association Gambia
Representative of India:
MR. VINOD KUMAR
Indian Dance Association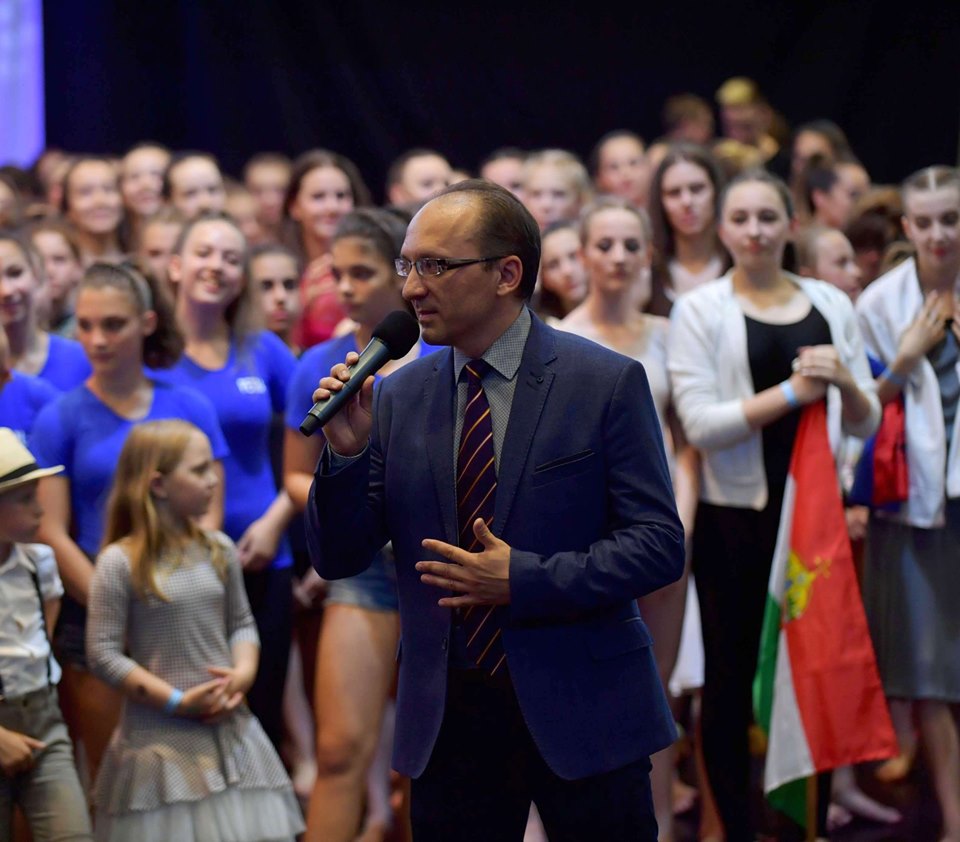 Jury members are high qualified international judges.
Irina Vorobieva, Elena Berezko, Maria Sazonova, Vitalii Sazonov - Russia
Iveta Višnevská - Slovakia
Julia Krassow - Germany
János Feledi, Zsuzsanna Göllei, Béla Király, Zsuzsanna Nagy, Katalin Koós, Evelin Kocsis, Glória Gergely, Katalin Nagy - Hungary